Recommended Reads: September 2014
00:00
Here is my monthly meme with Recommended reads from the previous month. I have two suggestions for September which are completely different but I enjoyed both of them quite a lot.
Recommended Reads: September 2014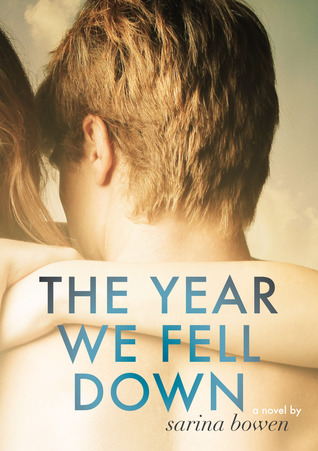 Genre: New Adult, College, Sports, Disability
I'm weary of the NA genre as a whole but this was nice exception. It's a very touching and emotional without being melodramatic. It deals with issues of finding yourself in the face of disability. The writing is also quite good and compelling thus drawing the reader right into the story and the fate of the characters. I can recommend it to all fans of NA romance and lovers of good stories with a strong (albeit, shy and insecure) heroine and a slightly confused but very lovable hero.
Genre: Steampunk, Romance, M/M
4.5 stars (review to come)
This is a one-of-a-kind book for me. I had great difficult writing a proper review of it. In a short and very inadequate description, it's a surreal steampunk adventure story of love coming in all shapes and forms. The writing is quite unique and I'd say a bit challenging but the voice of the hero, Piccadilly is so compelling that it slowly steals your heart. I can't do justice to the beauty of this book but I can whole-hearted recommend it to anyone who is looking for a intriguing unusual read (it's an m/m romance but there is so much more to it)!
Feel free to share your Recommended Reads from September in the link up tool or the comments. I'll be happy to check them out :)