It's time for this month's Recommended Reads. It's a wonderful month in terms of reading for me. I didn't read as much as I wanted but I read some awesome books, so I have a couple recommendations and some honourable mentions.
Recommended Reads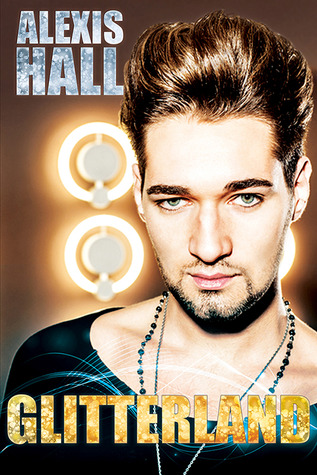 Genre/Themes: Contemporary romance, M/M
I've just recently discovered Alexis Hall and he has quickly become one of the favourite author. This contemporary m/m romance is both realistic and dreamy at the same time. It's a masterfully written story about love, mental illness and the search for happiness. There is sadness and desperation in it, but also a lot of glitter and a tiny for a better future.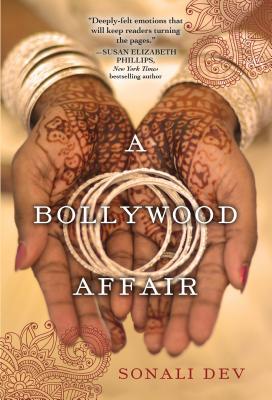 Genre/Themes: Contemporary romance, India

This is my first Indian romance/romantic comedy and I really enjoyed it. Told from dual POV is's a sweet and engaging love story full of the vibrancy and colourful drama typical for the Bollywood movies. It takes you on a journey to present-day India and some of the USA.
Sweet, funny, emotional!


Honourable mentions:
An anthology of 4 short stories about the couple from the Knitting in the City series we have met so far plus an intro story about the next couple - Fionna and Greg. It will be available until 15 December. It's 0.99 and the proceeds go to Toys for Tots. A recommended read for fans of the series!My
review.
Add on
Goodreads.
A fabulous allegorical short story about love and loss written in the impeccable style of Alexis Hall. It broke my heart but i'm glad I read it and I can't recommend it enough.
My
review
. Add to
Goodreads
.
I expected a lighthearted romantic comedy but what I got was story of love and second chances and making the right decision, be it an impulsive one.
Review
to come.
Add to
Goodreads
.
Pre-order from
Amazon / B&N / iBooks / Kobo / Penguin