Recommended Reads: February 2015
07:51
February, despite being the shortest month, is always the hardest for me emotionally and physically to some extend. I'm tired of the cold and snow and winter depression and by the end of it I'm desperate for spring, sunshine and new things. Despite some lows, it was a good month in terms of the books I read.
Just like the previous month, in February I also had two Recommended books and 2 Honourable mentions.
Recommended Reads
Genre/Themes: Contemporary romance, France, roses
I love Ms Florand's Amour et Chocolat series and this book is the first in a new spin-off series, set in France and telling the stories of a family making rose oil. It\s the perfect fairy tale romance
while keeping things real and easy to relate too. The writing is sensual and rich
and there is this highly entertaining play with popular romantic tropes.
Genre/Themes: Contemporary m/m romance, Novella
Alexis Hall seems destined to make my Recommended Reads list every time he publishes a new book. This is a quiet, understated story about the possibility of new beginning (that happens by chance at a time of floods). It's beautifully written, a bit yet, but ultimately hopeful.
And what I loved most about it is how real it felt.
Honourable Mentions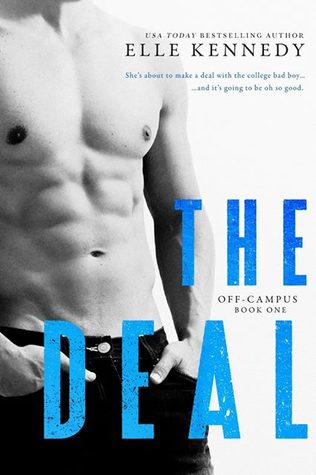 Genre/Themes: New Adult, romance, college
Purchase links:
Amazon / B & N / Kobo / iBooks
I've become very picky about the NA romance I read and I was hesitant about this one but ended up loving it. The premise is not really unique but the story flows easily and it's fun to read. Great characters with hot chemistry and a ton of humour. Recommended light, sexy read!
Genre/Themes: Contemporary romance
Review to come
Purchase links:
iBooks, Kindle, Kobo, Nook
I love Nalini Singh's Psy-Changeling series but Books 1 and 1.5 in her contemporary series were good but not awesome as I expected. This one worked much better for me. I loved everything about this story - the hero and the heroine, the slow development of their relationship, the way they dealt with their issues. And it can be read pretty much as a standalone since we just tiny glimpses of Charlotte in book 1 and even less of Gabriel.