Recommended Reads: March 2015
04:41
I'm late posting my recommended reads from March but real life got in the way and my blogging schedule got mixed up.
March was a busy month for me book-wise. I read some books, some fanfiction (Sterek) and some free short stories (companion pieces to Nalini Singh's Psy-Changeling series). Without further ado, here are my March favourites - Nothing Like Paris by Amy Jo Cousins and Champion by Marie Lu.
Recommended Reads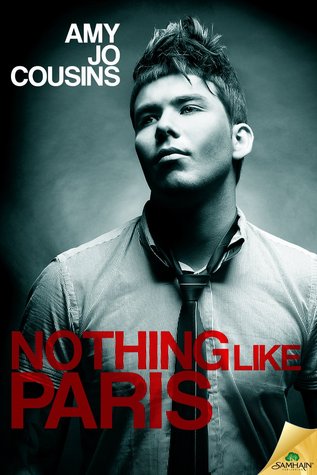 Genre/Themes: Contemporary romance, M/M, New Adult
I very much enjoyed the first book in this series (Off Campus) but Jack was a real jerk there and I wasn't sure how/if Ms Cousins will manage to redeem him. Boy, did she do it. I fell in love both with Jack and Miguel and their second-chance, reconciliation, coming-out love story.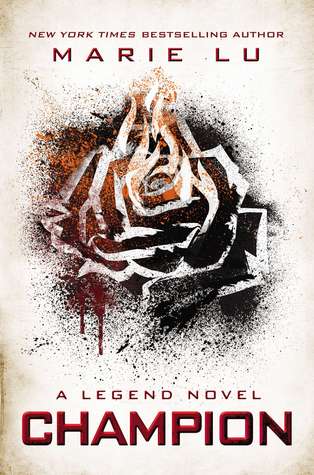 Genre/Themes: Dystopia, Young/New Adult
I read the first two books in this series over right after their release and was excited about the final one but somehow my reading drifted more towards romance and this book got left behind. Going back to the story of June and Day was a real pleasure. Reading a well-written dystopian story with good worldbuirlding and great characters (YA, NA or Adult) still can make me very happy.
I felt this book was the perfect finale to the series.
*** *** ***
So, what is your favourite book from March? Did you blog about it or review it somewhere? Leave me a comment and I'll stop by and check it out.